Hello Again everyone! We hope you been having a fantastic 2020 so far along with keeping up with your new year resolutions!
With another month passing and with that progress in development and new team members joining team! We have a lot of stuff to showcase this month with the hardwork from our team! 
Our New Team Members
●  Kiyz "Web / Java Developer"
●  Meo "Builder"
●  Mr.Saaed "Builder"
●  Pureship "Builder"
●  Haiysei "Mob Creator"
●  Chaos "Lore Writer" 
●  ModdifiedGamer "Trial Mod" 
●  Bluejay "Tmod"
The Desert City Known as Temple of Shurah!
Spoiler
Quest journal
Spoiler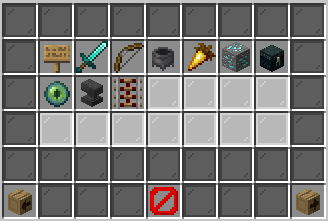 NameTags and Tab Menu!
Spoiler

Auction House
Spoiler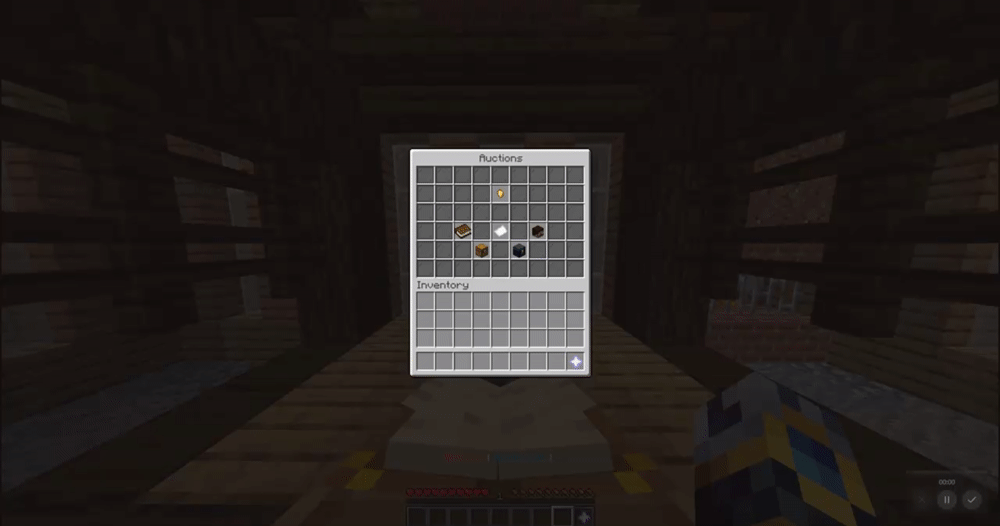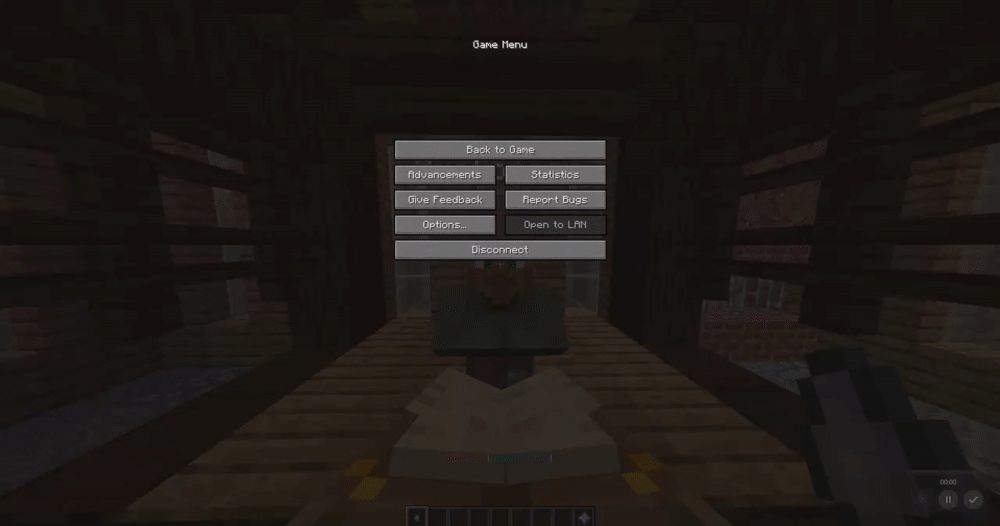 Everything Else
● We have a new combat system coming from click combos to 1 button Skill use This will make it that a skill only require 1 button press for more fluid combat.
● The website got an update with a new punishment page under the ban tab. A live map is under development currently! 
● New Loot System Under development for more personlized and party rolling system.
● Guild Hall Plugin is under development but so far, Guilds can create their own preloaded Hall where their guild members will live outside the open world environment. More detail about this in our next update post!
● We're currently recruiting for all positions. If you are interested in joining the drakyo team, you can apply in the Support Center secition in the forums and make sure to join our discord! Our Discord.
~Drakyo Team
Happy new year everyone! We've been working hard these past few weeks to get our website ready for the new year and we're happy to announce it's finally here and ready to be used!  Currently the only tabs that work is the Home page, Forums, and Staff page. The leaderboards, Bans, and Store page are still being developed alongside the server. If you find any bugs please make a bug report in the Support Center section on the forums
The First City Port Verath Is now finished. This city will be the start of your adventure in the world of drakyo along with its many challenges of being an adventure. Check out #sneakpeaks in our discord to see what this city entails for the future of drakyo.
Spoiler
On a final note. we're currently recruiting for all positions. If you are interested in joining the drakyo team, you can apply in the Support Center secition in the forums and make sure to join our discord! Our Discord
~Drakyo Team